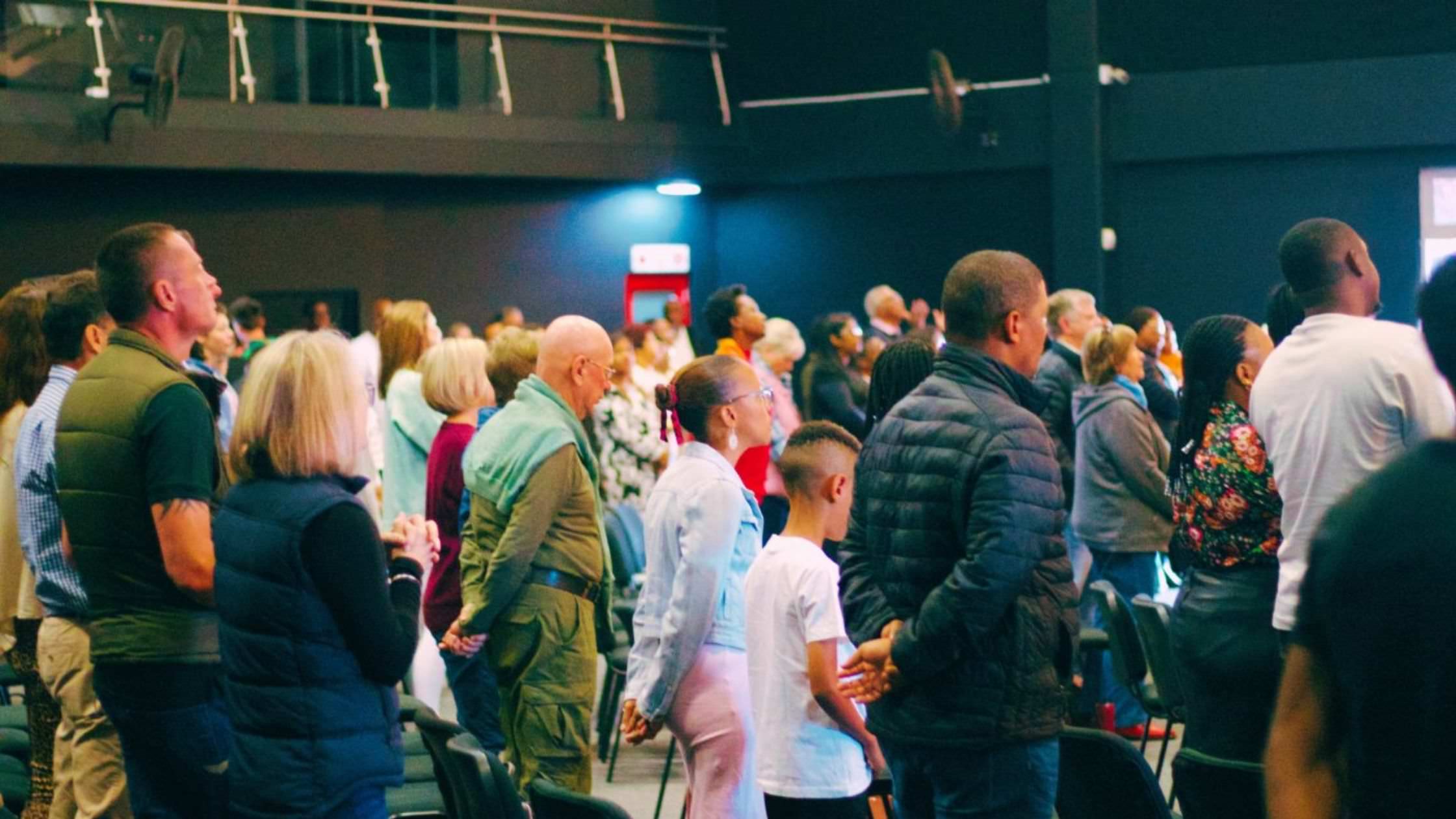 Junction Church was started by Craig and Suzanne Elliott in 2002.
In 2010, as the church grew, it became clear a larger venue was needed and so
the Church built the Junxion Centre. The venue serves the local community for
Sunday Church Services.
In 2020 Ruan and Bianca Serfontein assumed the role of Senior Pastors at Junction Church.
Junction Church is part of the Every Nation family of churches.
Every Nation Mission Statement
We exist to honor God by establishing Christ-centered, Spirit-empowered, socially responsible churches and campus ministries in every nation.