Junction Church Every Nation
Honour God, Make Disciples
Join our church community in Fourways and be part of a family that loves God and is passionate about making disciples.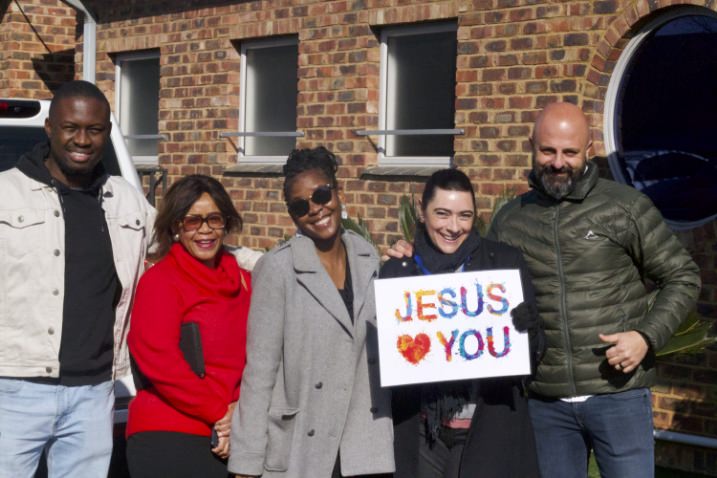 A victory group is a weekly get together
where you find a community and
sense of family.
Connect , pray and grow.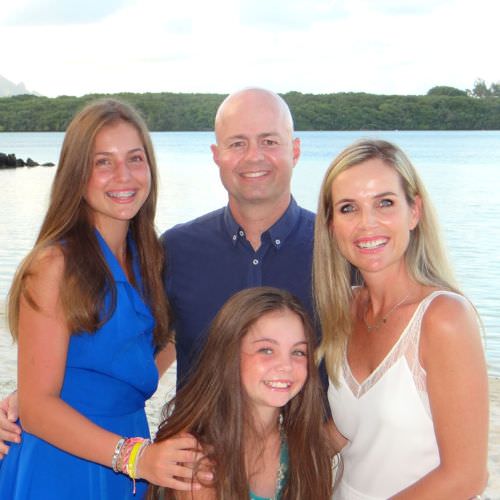 Ruan & Bianca Serfontein
Lead Pastors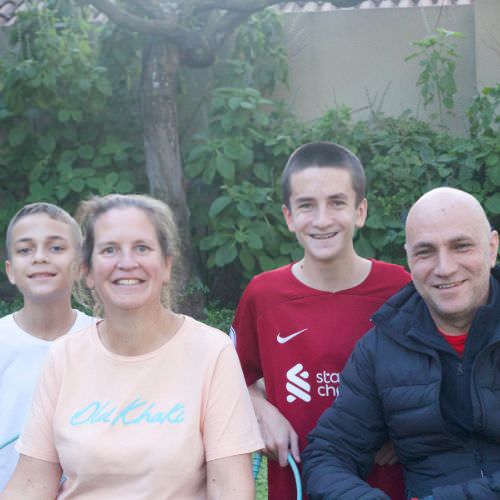 Mannie & Terri Tzingakis
Elders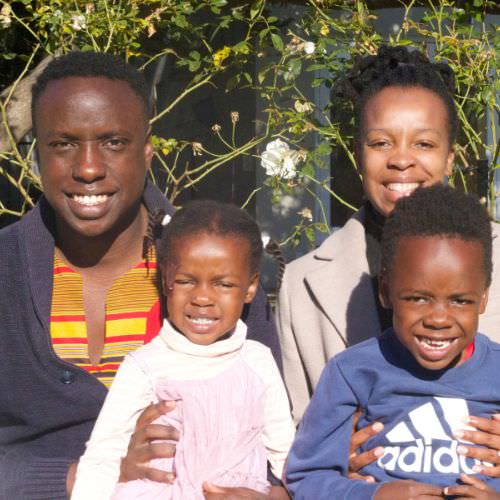 Patrick & Sisanda Kayongo
Elders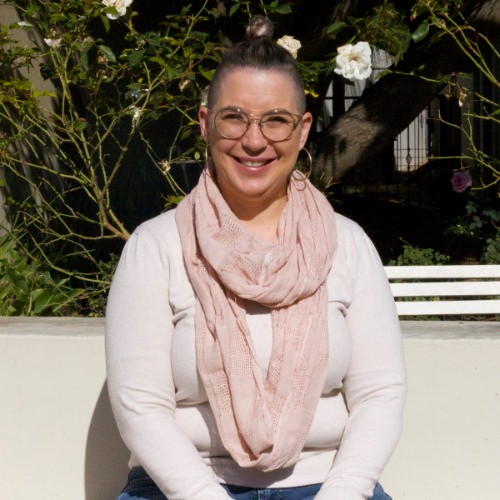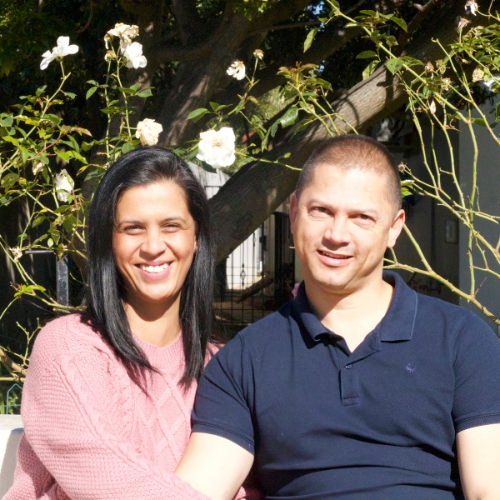 Melvin and Sharose Challens
Youth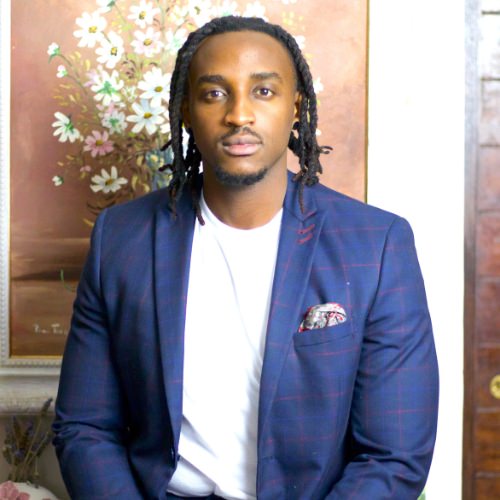 Enock Mhlandhla
IT & Young Adults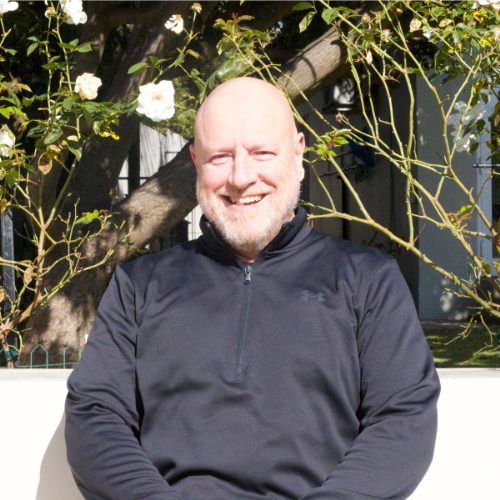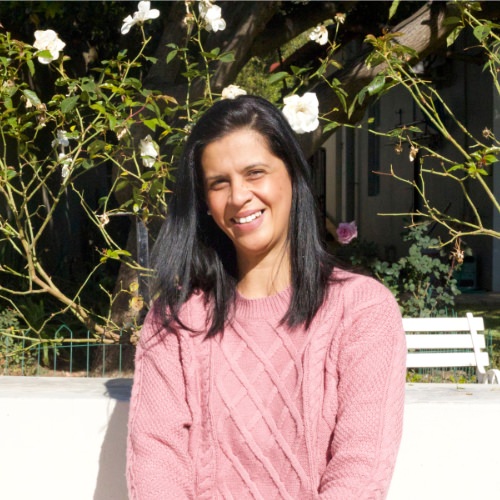 Sharose Challens
Volunteers & Pastoral Care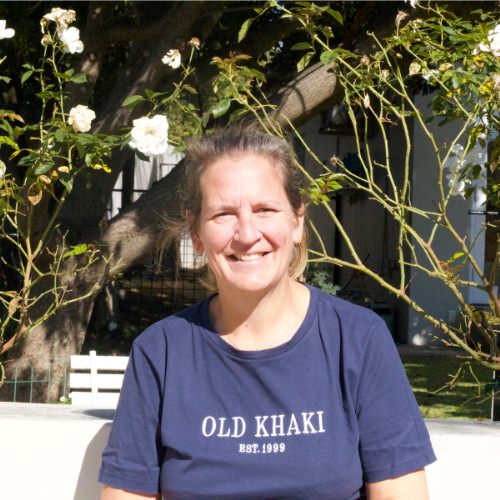 Terri Tzingakis
Children's Church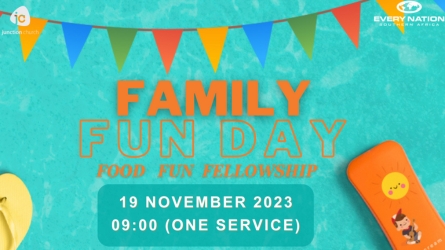 Join us for some fun in the sun. A great time of fellowship, food and water fights after the service. Please note there will be only one service on this day.
Date: 19 November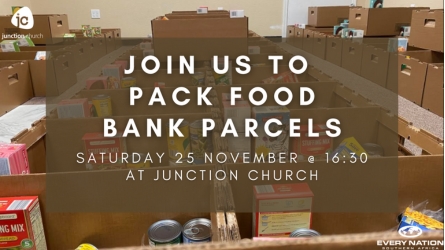 Many hands make light work. Join us to pack food parcels for those who need it most. The more hands, the sooner we get done and the sooner families get their food.
Date: 25 November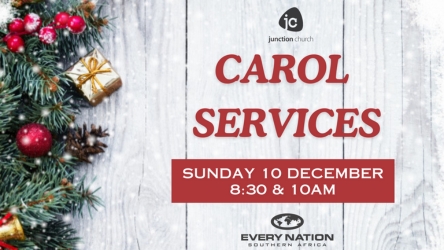 Leading up to the festive season we will be celebrating the birth of Christ in both services by hosting a Christmas Carol service.
Date: 10 December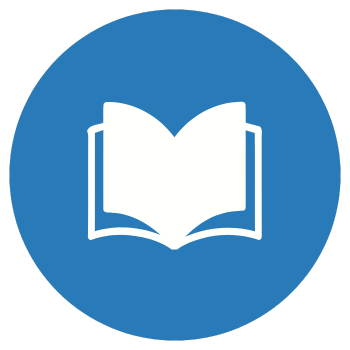 We value the absolute truth of the Bible and submit ourselves completely to the will of God in every area of life.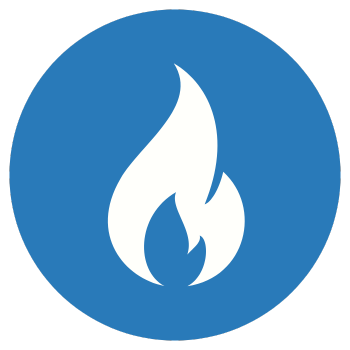 We value those who don't know Christ and that every believer is called to reach out to a lost world.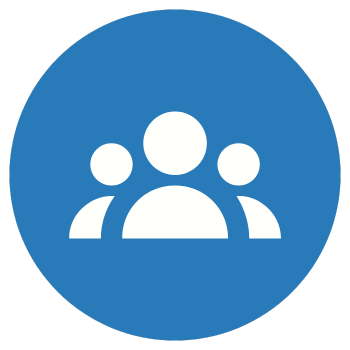 We value the spiritual growth of every believer and that every believer has the calling to make disciples.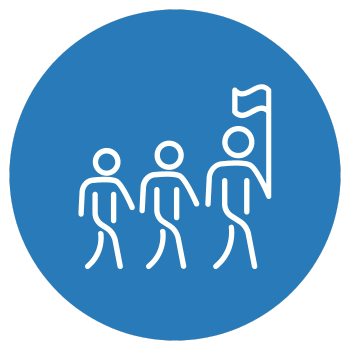 We value the different leadership gifts God has given to the church, but we also value the training of leadership capacity in every believer.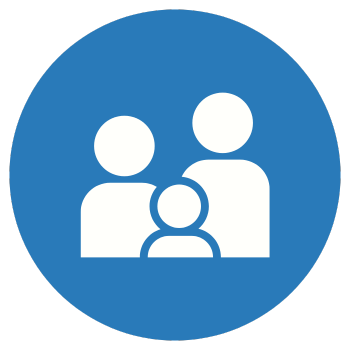 We value the natural family as the building block of any society, but we also value the church as a spiritual family.